Be sure to send your contact info with your instrument.
CLICK HERE
For a Packing Slip
Welcome to Nu-TekInc.com - Nu-Tek Aircraft Instruments, Inc.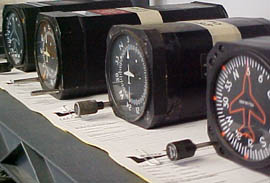 Nu-Tek - Rebuilding Confidence in Your Gyros for 28 years
Nu-Tek Aircraft Instruments, Inc. is a FAA certified repair station specializing in aviation gyros. Nu-Tek has provided the best gyroscopic service, repair and sales for since 1987. Nu-Tek has a dedicated team with decades of experience delivering the highest quality service with unmatched client satisfaction in the aviation gyro business.
Attitude Gyro Test

Take look at as one of Nu-Tek's gyro techs does a attitude gyro functional test. Click Here to see more videos
Register Today!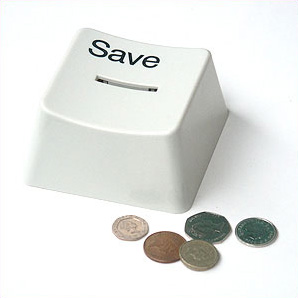 Welcome to the New Nu-TekInc.com! We've updated our site to help YOU our customer. Please register an account to gain access to money saving coupons and other deals! Thank you for visiting and we look forward to doing business you either for the first time or again.

Register Now!